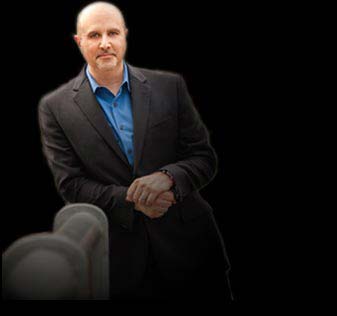 Adam Giandomenico co-founded and became CEO of Particles Plus, Inc. in 2011. Particles Plus engineers and manufactures feature-rich particle counter instrumentation and vacuum pump technology for the Life Science, Defense, Semiconductor, Aerospace, Data Storage, and Indoor & Outdoor Air Quality industries.
Particles Plus acquired Airy Technology of Orem, Utah, an industry leading manufacturer of handheld & remote particle counter technology, in July 2014. With operations in Japan & China, Airy Technology's headquarters relocated to Stoughton, Massachusetts where it continues to operate as an independent company.
He founded Adams Instruments in July 2006, which was acquired by TSI, Inc. in January 2008. Adam was hired by TSI's group president as their Director of Business Development and assisted the company to take a leadership position within the contamination control and controlled environments markets by successfully launching a complete airborne particle counter offering and facility monitoring system. He identified and assisted TSI in the acquisition efforts of Systems Plus (Singapore), FMS Systems (United Kingdom), Particle Metrics (USA) and Quant Technologies (USA). Adam initiated the successful creation and launch of the company's Singapore operations and worldwide distribution model within the contamination control marketplace.
Before that, he was the president of Lighthouse Worldwide Solutions and participated in leading and managing the company from 1993-2006. Adam quarterbacked the company's transition from being a leading contamination monitoring software/service provider to becoming a world class particle counter manufacturing company. Adam spent the majority of his 13.5 years with the company building Asia operations in Singapore, Malaysia, Taiwan, Thailand, Korea, Malaysia, China, Philippines, and initiated the successful launch of the company's European operations and worldwide distribution model.
Before going into business Adam achieved a 10-year career as a professional athlete. After becoming a two-time U.S. National Windsurfing Champion, he went on to compete globally and placed 7th in the World Championships. He retired from professional sports at age 22 and invested in a Silicon Valley Startup, setting the stage for his transition into the corporate world. At the age of 35, Adam was awarded Top 40 Under 40 Executives in Silicon Valley. He currently resides in Sharon, Massachusetts.
In total Adam founded or co-founded 24 startups, with 35 operations across 11 countries. Below is a timeline of his work after retiring as a professional athlete.